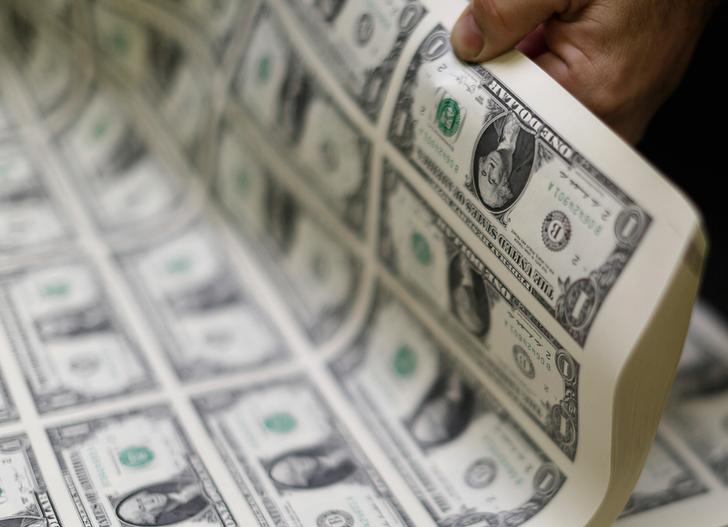 United States one dollar bills are curled and inspected during production at the Bureau of Engraving and Printing in Washington November 14, 2014. REUTERS/Gary Cameron
CAIRO, Dec. 17 (Aswat Masriya)- The World's Bank board is set to vote on Thursday on whether to increase Egypt's portfolio from $5 to $6 billion, said Egypt's international cooperation Minister Sahar Nasr.
Egypt intends to use the money to support the budget and for development projects, Nasr said, at the sidelines of a workshop organised by the ministry.
Egypt's finance minister announced in October that Egypt will receive a loan worth $3 billion over three years from the World Bank to support the Egyptian state's general budget. Egypt is waiting on the bank's approval of the loan.
Also on Thursday, the international cooperation ministry and the African Development Bank signed an agreement to provide Egypt a soft loan of $500 million, part of a comprehensive programme for economic development to support the general budget with a total of $ 1.5 billion over three years.
The loan comes at a time when the Egyptian government is racing to collect money before the end of the year.
Egypt is suffering from a shortage in hard currency because of drops in exports, tourism and foreign investment. Years of political turmoil have taken a toll on the economy, halving the state's foreign reserves and driving tourists away.