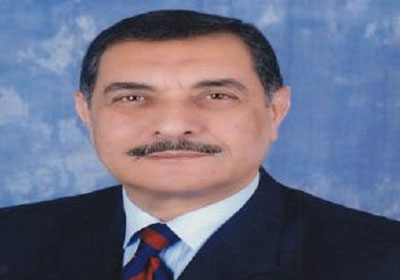 Presidential hopeful Hossam Khair Allah - photo from Al-Shorouk
The Higher Committee for Presidential Elections announced, in a statement Aswat Masriya got a copy of, that potential candidate Hossam Khairallah presented his nomination papers to the committee's head Judge Farouk Sultan. Khairallah applied as the Democratic Peace Party official candidate for presidency, marking him as the fourth person to officially submit his nomination papers.
Khairallah worked as deputy head of Egyptian Intelligence in 1994. The party has the right to support a presidential candidate since it has two seats in the parliament.